28 October, 2014
BEN GIBBON, Senior Manager, MarketOne International
What are the leading B2B companies in Europe doing to transform their marketing?
This was a question that was addressed at the recent Sirius Decisions Conference in London. Two days overflowing with charts, numbers, frameworks, methodologies, models and even mathematical equations revolving around integer sequences (aka the Fibonacci number).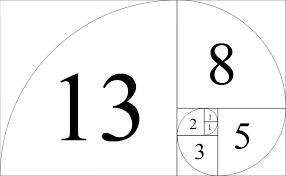 The words … Continue reading…
10 September, 2014
What if you could get the latest modern marketing news and updates from across the industry, find answers to the specific questions you might have on your own marketing activities, and hear about alternative and improved ways to set your plans in motion – and all in one place?  Well guess what? The Modern Marketing Experience is taking place from 14th- 16th of October, at the Hilton Metropole London.
MarketOne exchanged a few words about the upcoming event with an excited Sylvia Jensen, Marketing Director EMEA for Oracle … Continue reading…
All news