31 March, 2016
It's less than a month until Oracle's Modern Marketing Experience. One of the undoubted highlights of the event is the award of the much-coveted Markies. There are now awards across nearly two dozen categories – and we're delighted to see some of our customers named finalists. You can see the full list here.
We'd like to congratulate all the Markie finalists of course, but in particular…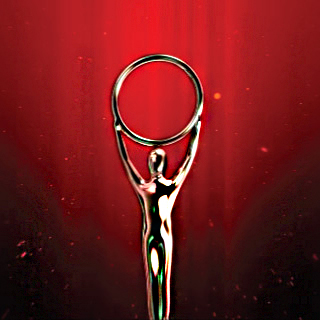 Continue reading…
10 March, 2016
We have some news. 2016 brings major changes at MarketOne.
Let's start with a new face. John Rohloff has joined the company as VP, Client Services and Delivery. He will be based in Boston, but on planes a lot.
John has been tasked with driving greater global alignment to service the increasing number of blue chip companies choosing to work with MarketOne across multiple regions.
He joins from data-driven marketing behemoth, Epsilon, where he was the global lead on the Dell account. He comes with … Continue reading…
All news