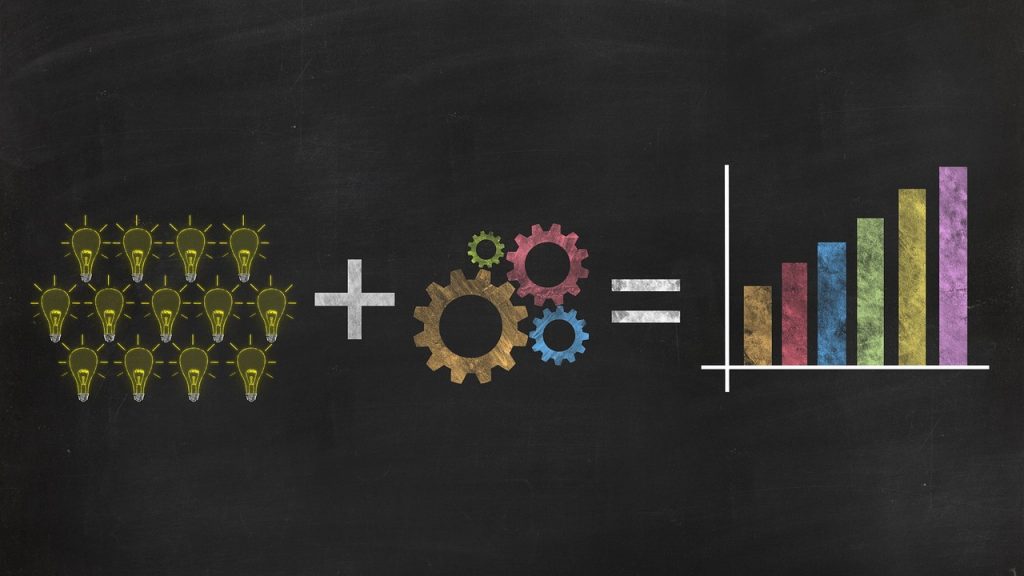 How MarketOne delivered a fully integrated martech stack, without an expensive data warehouse in sight.
Innovation is the name of the game for this American multi-national semiconductor company, a world leader in the design and manufacture of analog, mixed-signal, and digital signal processing integrated circuits used in all kinds of electronic equipment.
Challenge
Despite significant investment in best-in-class marketing technology solutions, our client was failing to generate a worthwhile or significant return from their marketing. The current set-up was producing limited business intelligence, which meant reduced ability to optimize marketing outreach. Marketing was producing leads that were largely ignored by sales, and overall reporting was also a problem. All of this needed to be fixed quickly and with a limited budget. Thankfully, we love a challenge.
Approach
MarketOne identified that what was needed was a unified solution based around a fully integrated marketing stack. This would ultimately improve efficiency and create a single view of the customer. We needed to achieve this without the high costs usually associated with a standard integration project, and without adding a data warehouse to the martech stack.

Solution
We employed agile methodology to product manage the entire martech stack as a single entity to achieve closed loop attribution and customer journey business intelligence. We integrated Sitecore, Informatica, Harte Hanks, MS Dynamics, Google Analytics, Jive, and Bombora to drive a unified solution.
This meant that without requiring the considerable investment in a data warehouse, MarketOne was able to join all platforms, purchases, and sales touch points in one place, enabling a single view of the customer.
In addition, a revised data model and customer journey repository enabled us to create new KPIs for the business to focus on due to the enhanced tracking, measuring marketing efficacy across all channels. Benefits of MarketOne's involvement in this project included increased conversion rates, lower marketing costs, improved lead management practices, better ROI analysis and a refined customer experience.
Year 1 Results:
Exceeded Sirius Decisions best-in-class benchmark for lead conversions (14% vs 10%)
Year 1 results were so impressive that global leadership fully bought into the approach and drove corporate-wide transformation with investment in new teams, processes and stack improvements

Year 2 Optimizations:
Our client fully bought into the solution and invested in the development of an entire analytics team.
Next best action modelling was deployed, using the robust data framework now available to the business to better target, personalize and create unique customer experiences.