events
Congratulations to our Markie finalist clients
It's less than a month until Oracle's Modern Marketing Experience. One of the undoubted highlights of the event is the award of the much-coveted Markies. There are now awards across nearly two dozen categories – and we're delighted to see some of our customers named finalists. You can see the full list here.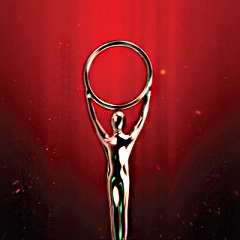 We'd like to congratulate all the Markie finalists of course, but in particular…
Lenovo and Sage for the Best Digital Marketing Ecosystem category (may the best digital marketing ecosystem win!). HCL Technologies and BT Global Services for their Rapid Transformation. And Intel for their Best Use of Audience Data.
See you in Vegas people – hopefully up on stage.
If you're planning on attending Modern Marketing Experience this year, make sure you say hello.
Contact us to find out what we have planned or to arrange a time and a place to meet.