announcements
MarketOne India open for business
MarketOne's latest entity, MarketOne India, started operations in the heart of Bangalore, the IT capital of India.
The operation has the in-house experience to cover the full suite of MarketOne's services: telemarketing, digital marketing, marketing automation and CRM, data and operational consulting, as well as being able to bring them all together in integrated demand generation programs. It also has the capabilities to provide BPO for Digital Services.
The most excited person on this initiative is Vijay Nair (first from left), Managing Director who's responsible for setting up the office, staffing and everything that goes on in MarketOne India.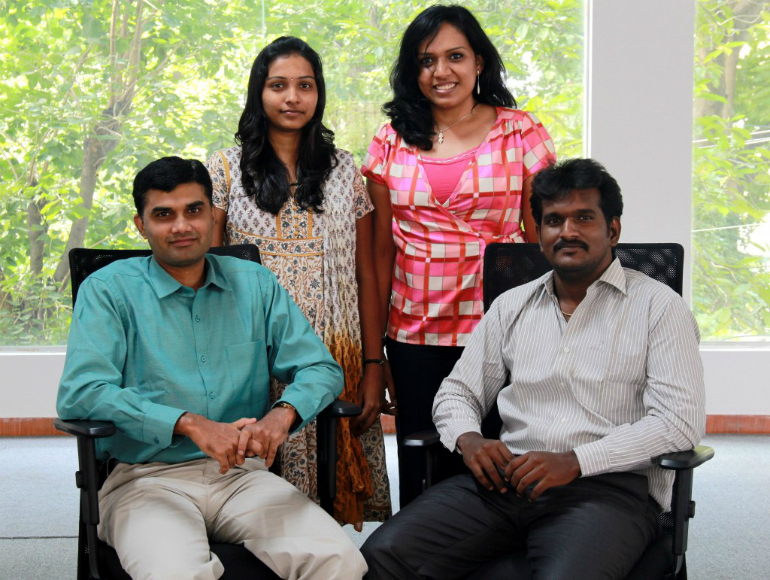 "This is the perfect timing to start a new office in India as things have started booming in the APAC region. We now have four offices in the region: Singapore, Melbourne, Tokyo and Bangalore. This allows us to leverage the expertise and resources in other offices to really deliver on our projects."
Getting the right talent for a new office is the key to strengthen its foundation. Our staff members are trained and certified in Eloqua and have performed over 50 implementations of the platform. The team is also experienced in integrating the platform with various standard and non-standard CRM systems.
If you would like to speak to our India operations, get in touch with Vijay Nair today.