announcements
MarketOne Singapore celebrates its 5th anniversary
2015 has been a special year for us here at MarketOne Singapore. We are proud to say that we have reached a milestone of 5 years in Singapore and to commemorate this, we have just celebrated our 5th year anniversary where we threw a congratulatory celebration and invited our management from all offices in MarketOne to join us for the special day.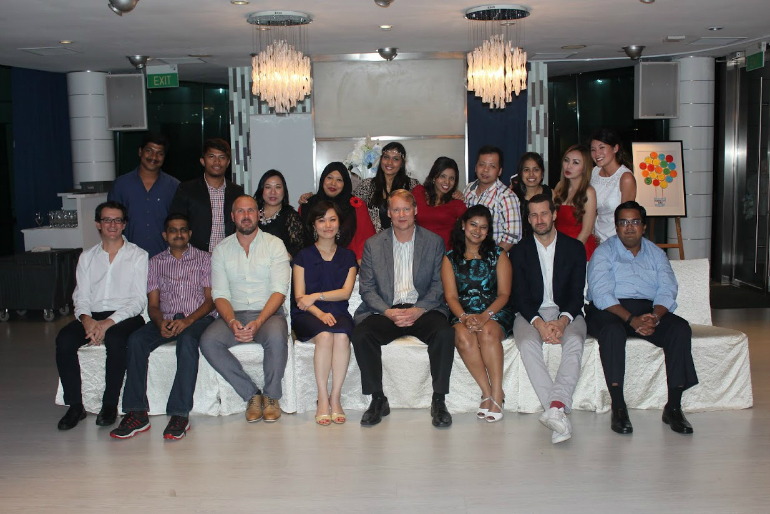 Back in 2010, MarketOne International made decision to explore, expand and extend their business in Asia.
In the 5 years of operations in Singapore, there has been intense professional activity, positive initiatives and valuable projects, all of which was accomplished together with our highly-valued pool of talents.
Currently, MarketOne Singapore employs individuals whom are enthusiastic and experienced professionals. We are pleased of our active team who bring with them lots of creativity, professional drive, innovative ideas and determination to make MarketOne Singapore a thriving business and company. We truly appreciate our work ethic cultivated within our team here.
We look forward to a successful future ahead!