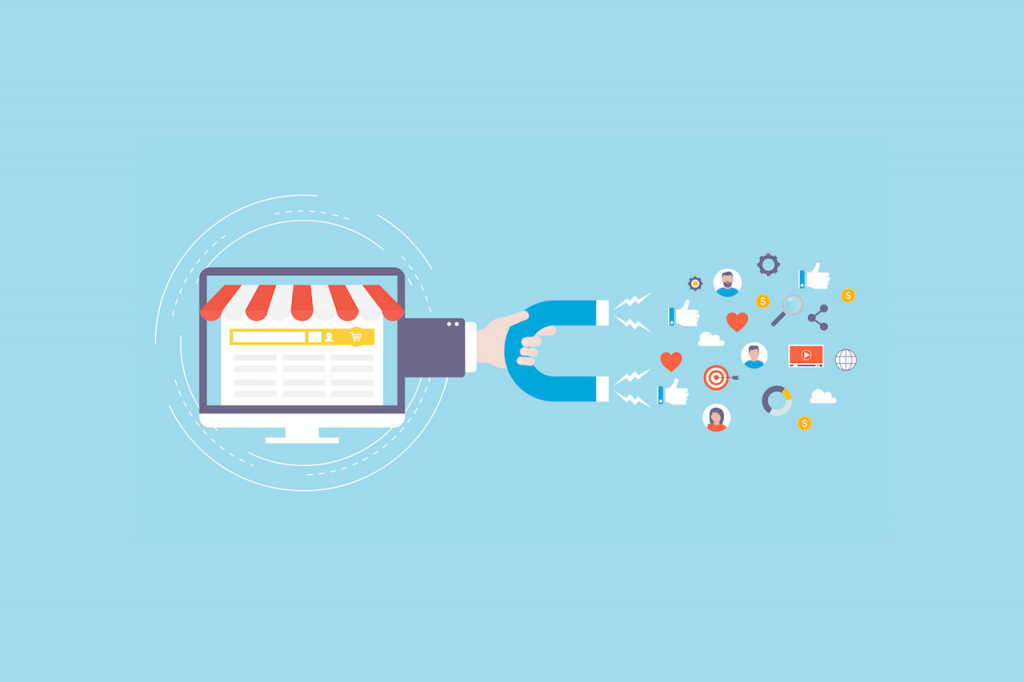 MarketOne's tech solution maximizes the hidden potential of company data with impressive results.
Our client is a multinational computer tech company that believes in the power of technology to drive human progress. Known for their innovation in 'build-to-order' manufacturing and supply chain management, they are a long-time market-leader in laptops, desktops, servers, storage, and gaming.
Challenge
Due to competing priorities, differing strategies and a lack of clear direction, our client's ABM media program had stalled. With media spend rolling over, its marketing outlay was failing to deliver ROI and the client was struggling to optimise and deliver growth in this area.
As you would expect from a tech company, the amount of data available wasn't the issue. In fact, its martech stack was rich with data gathered from different digital marketing activities – it just wasn't being exploited to its full potential. What's more, our client was running retroactive rather than real-time reporting, meaning limited opportunities for optimisation and a real potential for poor customer experience, as well as hampered collaboration between sales and marketing teams.
In short, it needed a specialist in marketing data to give it the push needed to make marketing spend more efficient. Enter MarketOne.
Our approach
First up was the discovery stage involving understanding the problem better, prioritizing needs and mapping the best way forward to succeed. We held a series of interactive workshops to align stakeholder priorities and gather the combined requirements of the different people involved within the business.
Then came the data. We analyzed one year of customer and engagement data to gain a clear overview of the current situation and make recommendations on where possible optimizations could be made. Based on our findings, we proposed the creation of a solution to enable real-time decision making and mid-campaign reporting, thus facilitating continuous campaign optimization.
Solution
MarketOne built a complex orchestration engine, capable of pulling in and analyzing all relevant data in real time, enabling the client to quickly identify under-performing or inefficient ad spend and make relevant changes to campaigns. Working in sprints allowed for flexible, agile and collaborative solutioning, meaning that we were able to deliver a proof of concept in only the first quarter after launch.
Year 1 Results
Actionable, always-on reports, updated weekly for more real-time decision-making and mid-campaign optimizations
An average of 25% savings per quarter over previous media budget while achieving the same market reach

Year 2 Optimizations
Working to scale and standardize available data globally
Our predictive modelling based on past customer journey data drove improved targeting, lead scoring, global orchestration and sales collaboration.