Back to case study list
Case Study
How Rolland Increased Leads and Market Presence Partnering with MarketOne ABM Inside Sales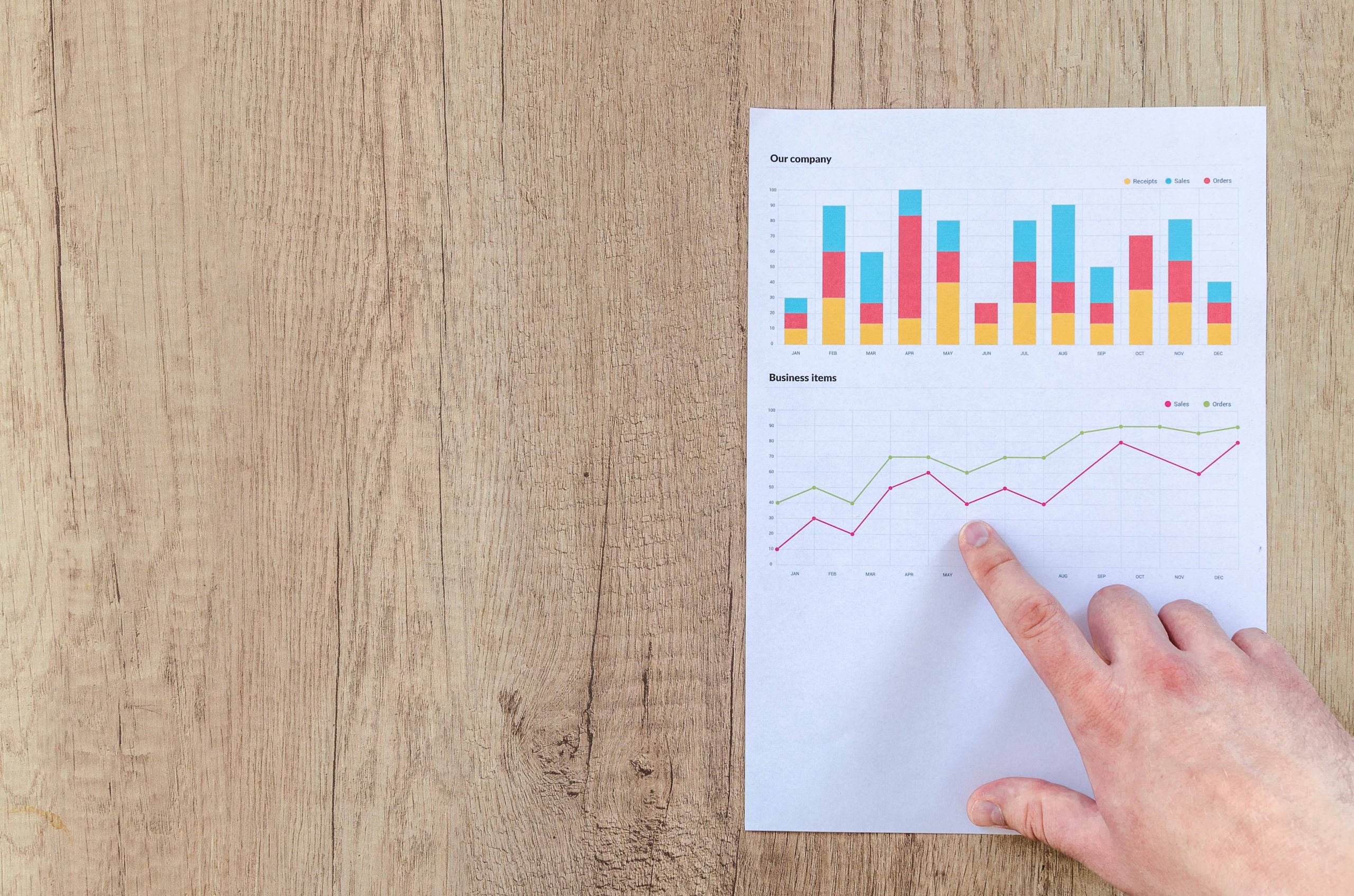 Company Introduction
Rolland Paper has been around for 138 years and their product line has the smallest environmental footprint in North America's paper industry. Their vision is to create a sustainable closed-loop future. Rolland aim's to strike a responsible balance between prosperity and purpose, which is why they invest in their products, people and the planet to drive sustainable growth.

Overview
After previous experience using MarketOne's services, Rolland engaged MarketOne Tele Services for assistance with Account Based Marketing efforts.
With a long sales cycle and Customer Service Inside Sales team, Rolland had a requirement to outsource demand generation.
A fundamental challenge facing Rolland was the breadth needed to penetrate accounts and identify the different influencers and decision makers in enterprise accounts. The roles and responsibilities vary widely by organization and an outreach into Marketing, Sustainability, and Procurement is timely. In order to shorten the sales cycle and quickly identify the key players, enabling research and discovery through MarketOne's structure and capability allowed the sales cycle to be shortened by more than half.
Challenge
To address social and environmental concerns, consumer pressure is more than ever driving companies to create a greener corporate landscape. As more corporations publicly announce their commitments, meeting those goals and timelines offers opportunity to manufacturers of sustainable materials.
Companies are paying attention to every element of their value chain, including how they procure raw materials and practice responsible sourcing, improve energy use in operations, reduce wasteful packaging and provide ingredient transparency for consumers.
Rather than going after the supply chain, Rolland's initiative was to affect change at the buyer level and reach the audience ordering materials, effectively changing buyer behavior to create demand.
Solution
Rolland engaged MarketOne in a Pilot program Targeting 100 of the most sustainable organizations in the U.S market.
Due to the size of the accounts, coupled with the fact that buyers for the product could range across many different titles identified, MarketOne recommended a Strategic ABM Lead Development campaign. Using our standard methodology of research and outreach, we anticipated an average 5% MQL rate.
According to sales tactics studies, it takes an average of 8 cold call attempts to reach a prospect live, but sales reps give up after the second attempt and only make an average of 33 calls a day. In addition, sales people who seek out and use referrals earn 4 to 5 times more business.

Sources: Sirius Decisions and RAIN Group
Employing a role-based contact methodology that secured over 300 valid, new prospect names, MarketOne placed an average of 7 calls to each contact while mapping the organization.
MarketOne began this cold outreach process, building a list of the right contacts associated with the target accounts.
Concentrating on more than just a list of titles, our team built relationships by asking the right questions to ensure we were reaching the buyers regardless of their marketing persona.
Building on these first conversations to methodically develop referrals from the other LOB decision makers, MarketOne engaged and interviewed those people most able to influence the buying decision and drive the opportunity forward.
By using our core methodology to navigate the account and uncover business needs, MarketOne was able to generate marketing sales opportunities within the pilot time frame.
Goals & Results
| | | |
| --- | --- | --- |
| | Goal | Delivered |
| MQL | 4-7% | 10% |
| Nurture | 2-7% | 9% |
MQL: Described as identifying a contact with authority to purchase or influence a purchase
Nurture: Described as a prospect with interest but needs further fostering/cultivation
Using customer insights along the way to help inform the team, adjust tactics and develop more opportunities, MarketOne was able to exceed the goals for MQLs and Nurtures.
Rolland added 17 companies to its sales pipeline, with an average selling price (ASP) representing a minimum in the lOO's of thousands of dollars per opportunity.
Success Breeds Success!
Based on the results of the pilot program Rolland moved forward with 2 additional campaigns targeting Rolland's paper group and a second for Sustana Fiber, Rolland's sister company, the pulp group.
Each new campaign was able to deliver above target, creating opportunities for both Sustana and Rolland across several different industries including some of the biggest logos in the Banking, Retail and CPG markets to name a few.
Final Results
| | | |
| --- | --- | --- |
| | Goals | Delivered |
| MQL | 4-7% | 7% |
| Nurture | 2-7% | 10% |

| | | |
| --- | --- | --- |
| | Goals | Delivered |
| MQL | 4-7% | 14% |
| Nurture | 2-7% | 17% |
Working with MarketOne was easy. The process in training the team and coordinating our objectives was well understood. The objective of our campaign was being able to acquire contact names and crack the account to understand who were influencers and discussion makers.

Michele Bartolini

Senior Marketing Director, Sustana