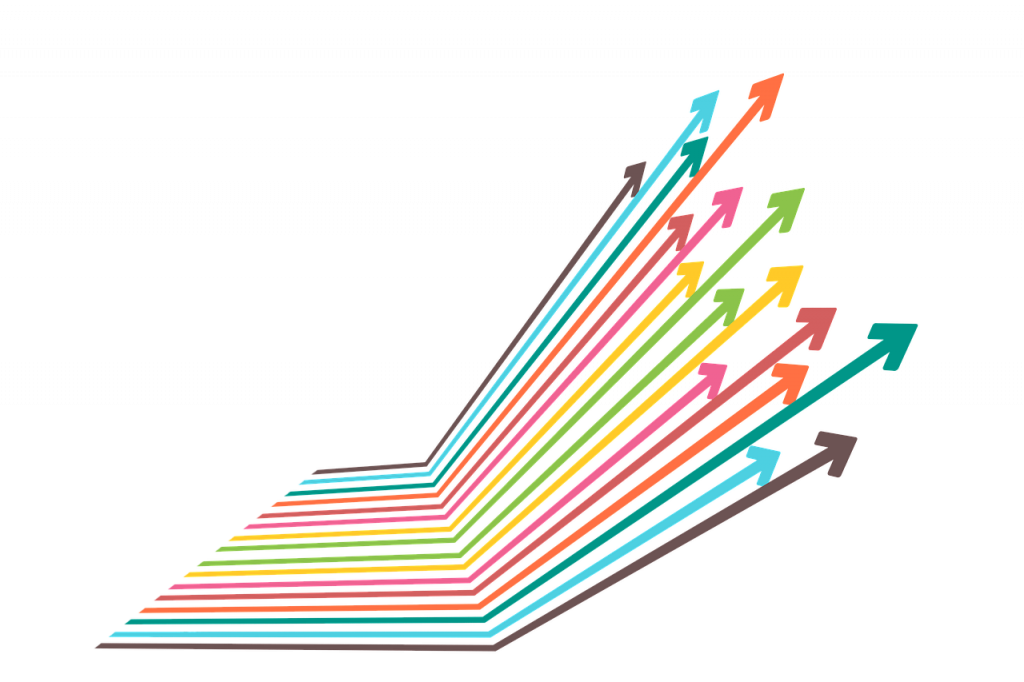 This long-time client of MarketOne's digital services, operating in the IT sector, engaged MarketOne for assistance with Tele-qualifying their leads.
At the time, the client had two small internal sales teams within their SMB and Enterprise businesses designated to follow-up on leads with indicative signals through specific Marketing campaign responses & target profile data.
The volume proved to be overwhelming and the internal sales teams struggled to follow-up on leads in a consistent & timely fashion.
The client looked to MarketOne to consistently and reliably call on Marketing qualified leads in a timely manner . This created a more sustainable and scalable model that allows explicit contact requests to be prioritized while building relationships with general web & event responders.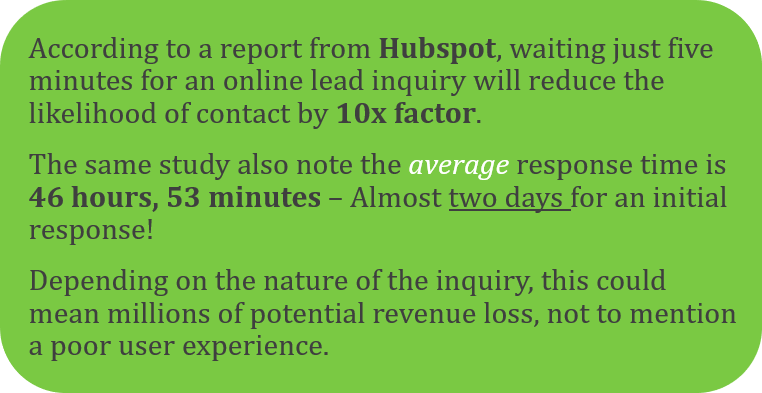 Challenge
A pilot was run over 13 weeks, with the client outsourcing their tele function to MarketOne. This process included identifying decision makers & account infrastructure with an anticipated 3- 5% conversion rate based on other responder programs.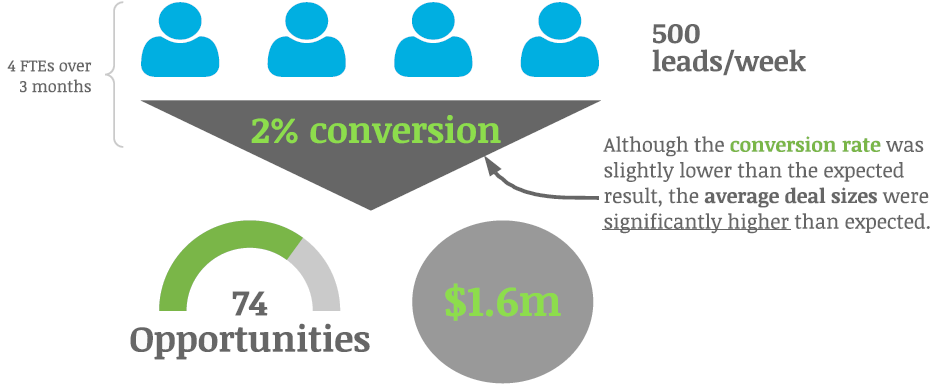 Solution
Define your data set. Don't replicate everything you have. Identify the critical fields needed to know who you're speaking with and what are their interests
Keep your data in sync. Set up an automated flow from MAP to tele to CRM to MAP
Train the callers on products, customers & the message
Define KPIs to benchmark & measure success


The Current and Future State of Tele
FY2020 Forecast & Actuals
Results
It's quite common for tele to reach out to a lead only to find that individual no longer works for the organization. But what if the organization is a targeted account and what if there's an opportunity elsewhere within the organization.
The tele team through this pilot discovered new opportunities simply by researching additional contacts at the organization and connecting to the right individual. The results are astounding and to date makes up for most of the contributed pipeline.

Leads that could not be reached at the time or have been deemed Unqualified due to a variety of different reasons (bought with a competitor, no budget at this time, etc.) can uncover additional opportuni ties through tele or digital.
In this case, the tele team uncovered an additional 155 opportunities in 2018 and 243 opportunities in 2017 based on leads initially passed to tele at least 12months ago and  were deemed unreachable or were marked as Unqualified at the time.