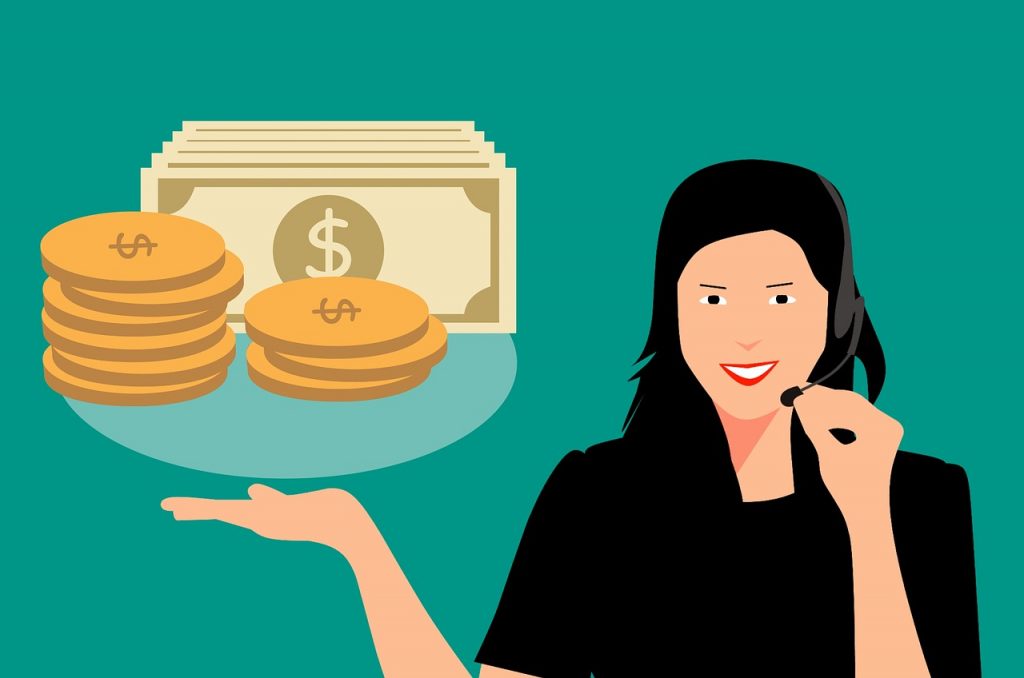 MarketOne helped a technology company to expand into two additional continents and double revenue – in less than a year.
The CMO of this data-driven technology firm approached MarketOne with the challenge of using marketing and teleservices to grow global sales. They realized they didn't have the resources or lead generation processes to achieve their sales and marketing goals worldwide. In fact, they were diluting inside sales reps' time by generating meetings with unqualified prospects.
Challenge
Through consultation with MarketOne, they established the following criteria for success:
Develop new relationships, in net-new accounts
Assess differing markets using conversation-based reporting
Understand which leads to prioritize and which leads to nurture
Focus on targeting ideal accounts and titles by region
Pre-qualify leads in order to effectively manage telequalification, teleservices and sales volume
Solution
MarketOne worked with this client to identify goals, adjust strategy and align inside sales teams around the world.
The key driving factors in solving this problem and scaling globally were:
Developing a sophisticated, scalable lead management process to prioritize volume
Putting in place a global telequalification and teleprospecting team with a rich understanding of regional business models and needs
Applying conversation-based lead qualification and delivery that enabled sales to keep focused on revenue
Focusing on the generation of incremental, regional MQLs to maintain international sales consistency
Results

In the first year of the progam, MarketOne's teleservices delivered:
664 MQLs
197 converted opportunities
89 closed won deals
$14,500,000 in in total client sales revenue