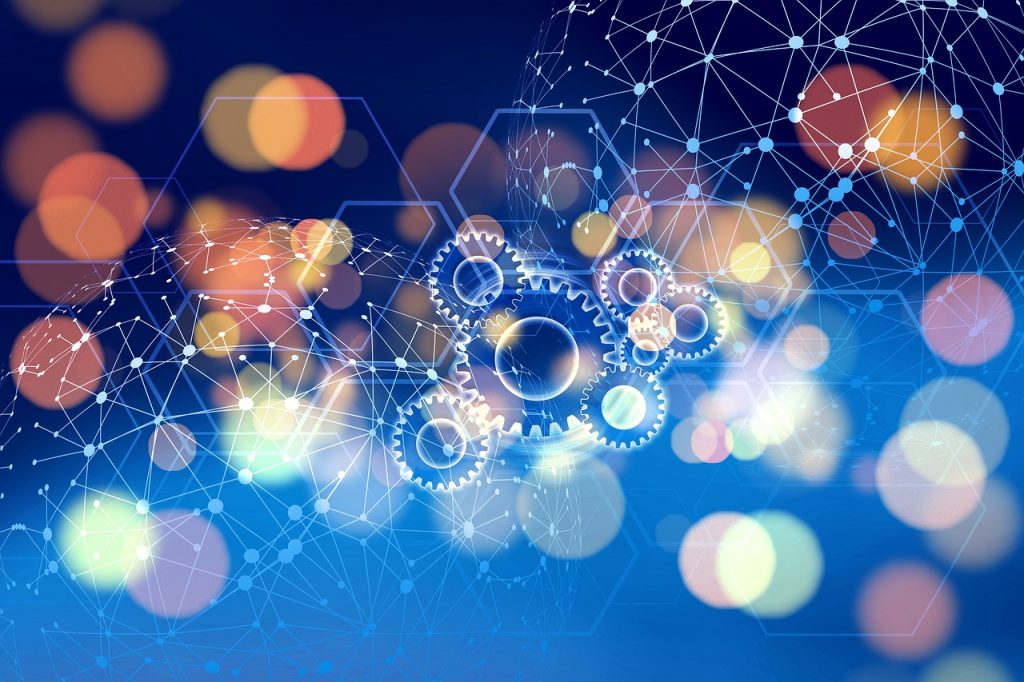 Leading Australian health insurer seeks to realize the promise of personalization to attract, convert and retain more members.
We're extremely proud to have played a part in helping HBF Health, Australia's fourth largest health insurer, successfully implement and integrate Oracle's Eloqua marketing automation platform. The first campaign was deployed a stunning four months ahead of schedule.
With over a million members, HBF already enjoys customer satisfaction and retention rates that are the envy of its competitors. But the company recognized that to stop moving forward is to stand still. A slowing economy, increased healthcare costs and increasing competition from aggregators, mean that HBF has to continually seek new and innovative ways to optimize demand generation efforts and improve the customer experience.
Challenge
Marketing leadership at HBF took the decision to deploy a marketing automation platform in order to create highly personalized, always-on communications across marketing channels, and measure the uplift on acquisition and retention rates. It's hoped automation will also enable a time-constrained team to get more campaigns into market, quicker.
However, implementing a marketing automation platform is no small undertaking – and such benefits aren't easily delivered without expert guidance. At the outset, the wider marketing team had a limited understanding of the capabilities of automation. And to make matters more complicated, HBF operates in a business environment where the security of customer data is paramount.
MarketOne worked with Allan Byrne, Head of Member Marketing at HBF, to put a plan in place to roll out the platform and start delivering a return on automation (ROA). A cross-functional group was assembled, with stakeholders representing IT, data, legal and compliance – as well as sales and marketing. A detailed but flexible project plan was put in place and a transparent project governance framework established, including regular stakeholder meetings and a schedule for internal updates. Allan saw this step as critical in ensuring the team gained executive buy-in and maintained their trust throughout the process.
From MarketOne's perspective, the role Allan played in evangelizing the possibilities of the platform was every bit as crucial.
Allan was the X Factor that made this project not just a success, but a thoroughly enjoyable engagement. His energy was boundless and he proved incredibly adept at orchestrating all the different groups involved. He effectively became the face of the initiative at HBF – automation personified.

Warren Everitt

VP APAC at MarketOne
Solution
Once the technology deployment was underway, the marketing team invested time in a comprehensive customer journey mapping exercise to better understand the customer's needs through the purchase process and their subsequent relationship with HBF.
MarketOne advised on the structure of a complementary data model in Eloqua to support the identification of micro-segments and future delivery of personalized communications. Efforts are now underway to plan automated programs addressing customers according to their lifecycle stage, geographic location and other defining characteristics, for example if they have recently switched to HBF, or never bought health insurance before.
HBF's ambition is to identify or even anticipate when a customer is reaching a critical juncture in their relationship – and ensure that appropriate communications are triggered to provide the best possible customer experience and business outcome.
We're in the midst of a digital transformation, but we still recognize a personal, human touch can make all the difference at these inflection points. If someone has requested a new quote online, is considering switching provider, or even if they've already cancelled their cover, I want to know and then do everything I can to reach that customer on a one-to-one basis, to meet their specific needs.

Allan Byrne
Results
Delivering on this vision requires a new marketing operating model and a reinvigorated use of campaign measurement and analysis. Capitalizing on the momentum and inter-departmental collaboration required by the implementation project, HBF has adopted an agile marketing approach that involves rapidly getting new programs into market, measuring activity and quickly changing course if they don't have the desired effect.
We'll let Neil Le Febvre, General Manager of Marketing & Communications at HBF have the last word…
Our business needed to transform itself to realize newer opportunities and to provide the best experience possible for our existing customers. To not only have a marketing automation solution in place, but systems, people and processes aligned around the platform in only eight months is a testament to the project team and the ease in which the tech was able to integrate into our world.

Neil Le Febvre